Electric Car Charging Point
Strathaven Airfield now has an electric car charging point installed.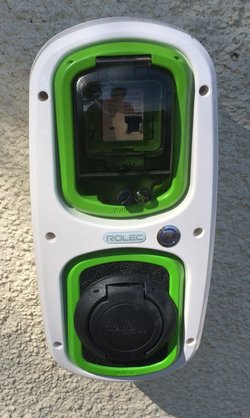 The Rolec EV Wallpod EVWP2026 has a 32amp (7.2kW) IEC62196 (Type 2) charging socket and is located next to the side door of the clubhouse. It gives full Mode 3 fast charging.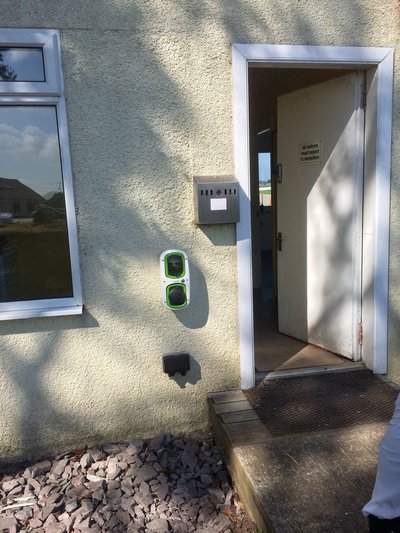 For the manufacturer's information sheet, please click here.
For operating instructions, see the company instruction sheet below:

NB: START: Please plug lead into car first, then into the unit.
NB: FINISH: Please remove lead from car first, then from charging point to allow time for the lock to disengage.
FINALLY, to get power to the charging unit, you must make sure the switch behind the clubhouse door is switched on. Please switch off after charging to prevent unauthorised use.