Young Person's Bursary 2018
2018 Flying Lesson bursaries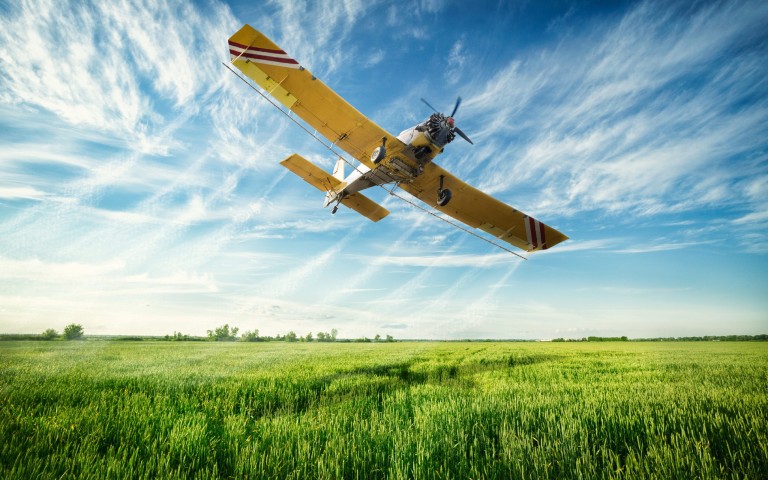 This year Strathaven Airfield is offering up to three flying lesson bursaries for young people.
Each bursary is worth approximately £2,500 and will give a sucessful applicant 15 hours of dual flying training, with the the aim of them achieving solo flight. Should they then wish to complete their licence, additional hours will be at their expense.
Bursary lessons must be taken between April and the 31st July, 2018, or they may be lost.
Strathaven Airfield Ltd - the not-for-profit company that operates the airfield - will pay for the flying lessons with the Strathaven-based flying school, Sportflight Scotland. A year's membership oif the airfield, worth £250; a British Microlight Aircraft Association student membership, worth £55; and required textbooks and logbooks will all be provided.
This is our second year offering these bursaries, and this year we are increasing the age range to between 16 and 23 years old and the geographic location to within 20 miles of Strathaven Airfield.
The eligibility requirements are fairly straightforward:
Age: born after 1st May 1993 and before 1st May 2002.
Location: Candidates must live within 20 miles of Strathaven Airfield, as measured on Google maps and at the airfield's discretion..
Weight: 100kgs maximum
Health: Must be able to complete this CAA medical form
How will we choose?
Candidates will have to complete a questionaire. Based on the answers, we will then invite a selection of people for interview. Since there are so few female pilots we will go even further: all female applicants will get an interview, however many people apply.
Many schemes want to identify the best people: they look for the most athletic, the ones with the best exam results, etc.
We don't necessarily want to reward success, we want to create success.
We want to identify the people who will gain the most from learning to fly an aircraft.
We want people with a spark that might be encouraged to burst into light!
There are no right or wrong answers to our questions, we are just interested in how you think about things.
To give you an example, we have included some possible answers to a couple of the questions:
How did you do in your last exams?
You might be great at exams but would like to expand your horizons and experiences.
Or you might be poor at exams, but want to widen your horizons and experiences of other things!
Our bursaries are a no-strings-attached scheme from a community business, but we would be interested in your answer to the following question: What would you do to return something to the community?
Perhaps volunteer later in life with Scouts/Round Table etc
Perhaps nothing, would be too busy with a part-time job to pay for my flying!
Thank you for reading.
To receive an application form, please use send a message
Or click here to download it.
Application deadline extended to Monday 16th April, 2018